Who We Are.
So, you might be wondering who is behind this sexy bit of tech that's claiming to be the industry's answer to broken processes and heavy administrative burden.
Well, it's us lot. A bunch of tech-mad innovators who'll be shaking up the DA space for the foreseeable. Our team is a balance of DA expertise and leaders in industry change. Basically everyone you'd ever need for a digital revolution.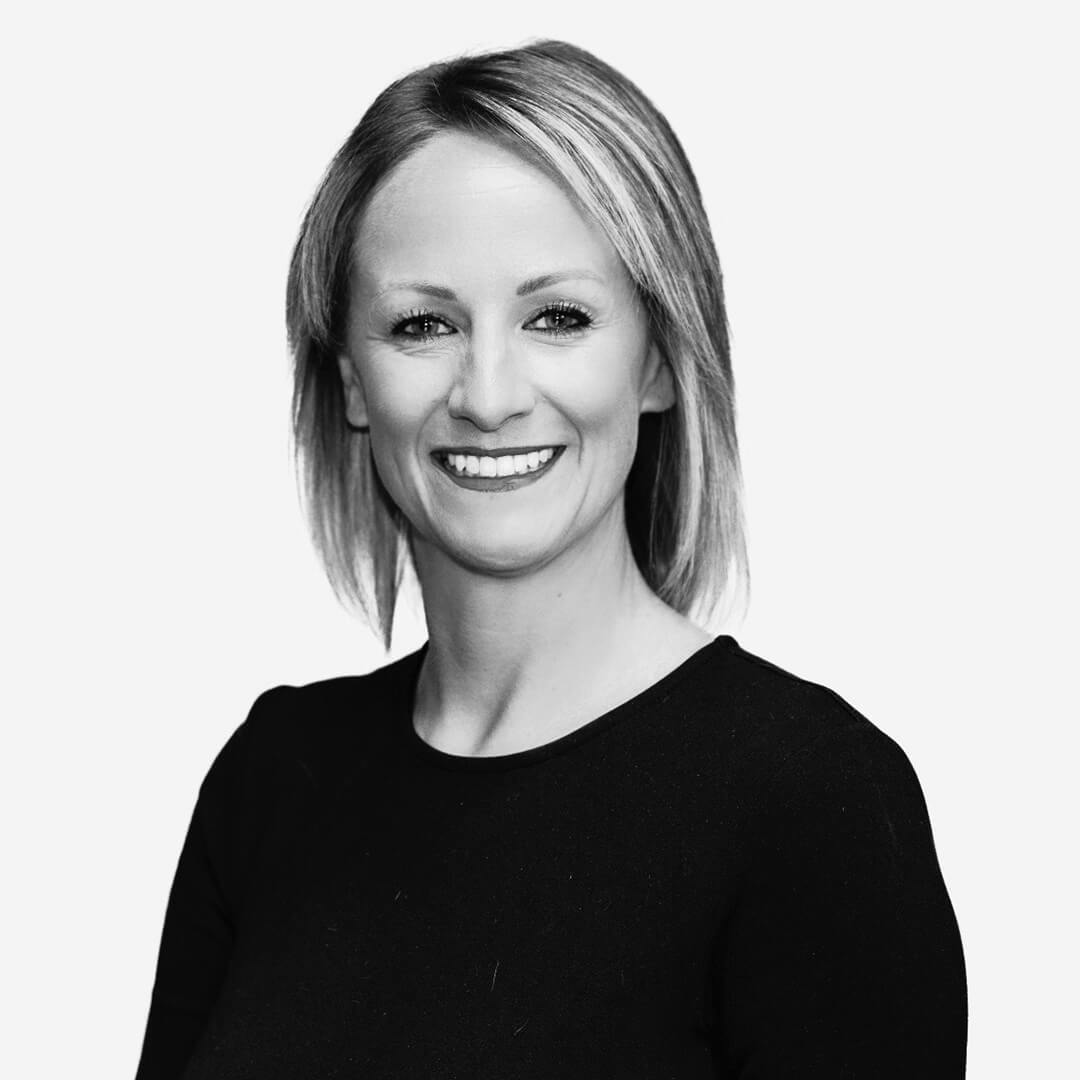 Clare Knight
CEO & Co-founder, DA-X
Yorkshire lass and former lawyer, Clare's had experience across the entire DA value chain and now specialises in tech development. She understands the current challenges in the DA space and is committed to remedying the unnecessary complexities. She also loves hiking, cycling, and someone once actually referred to her homemade sausage rolls as 'the best sausage I've ever put in my mouth'. Fact.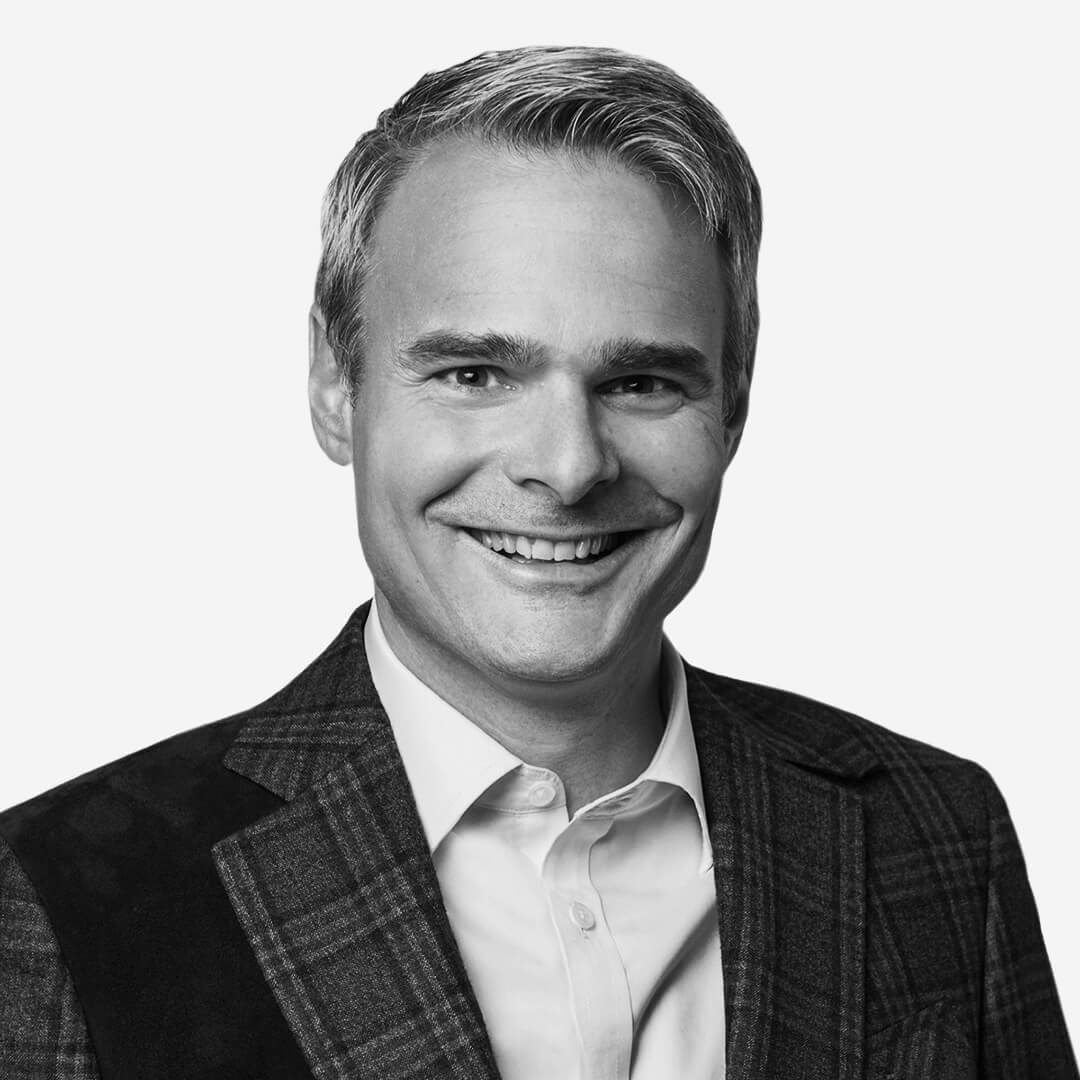 Konrad Niggli
CEO, Synpulse & Co-founder, DA-X
When it comes to driving digital transformation in financial services, this guy knows his stuff. With over 25 years of expertise across the reinsurance and banking sectors, Konrad specialises in digital transformation for companies looking to innovate their operating models. But when he's not busy with all of that, you'll find him outdoors being a wilderness explorer of sorts.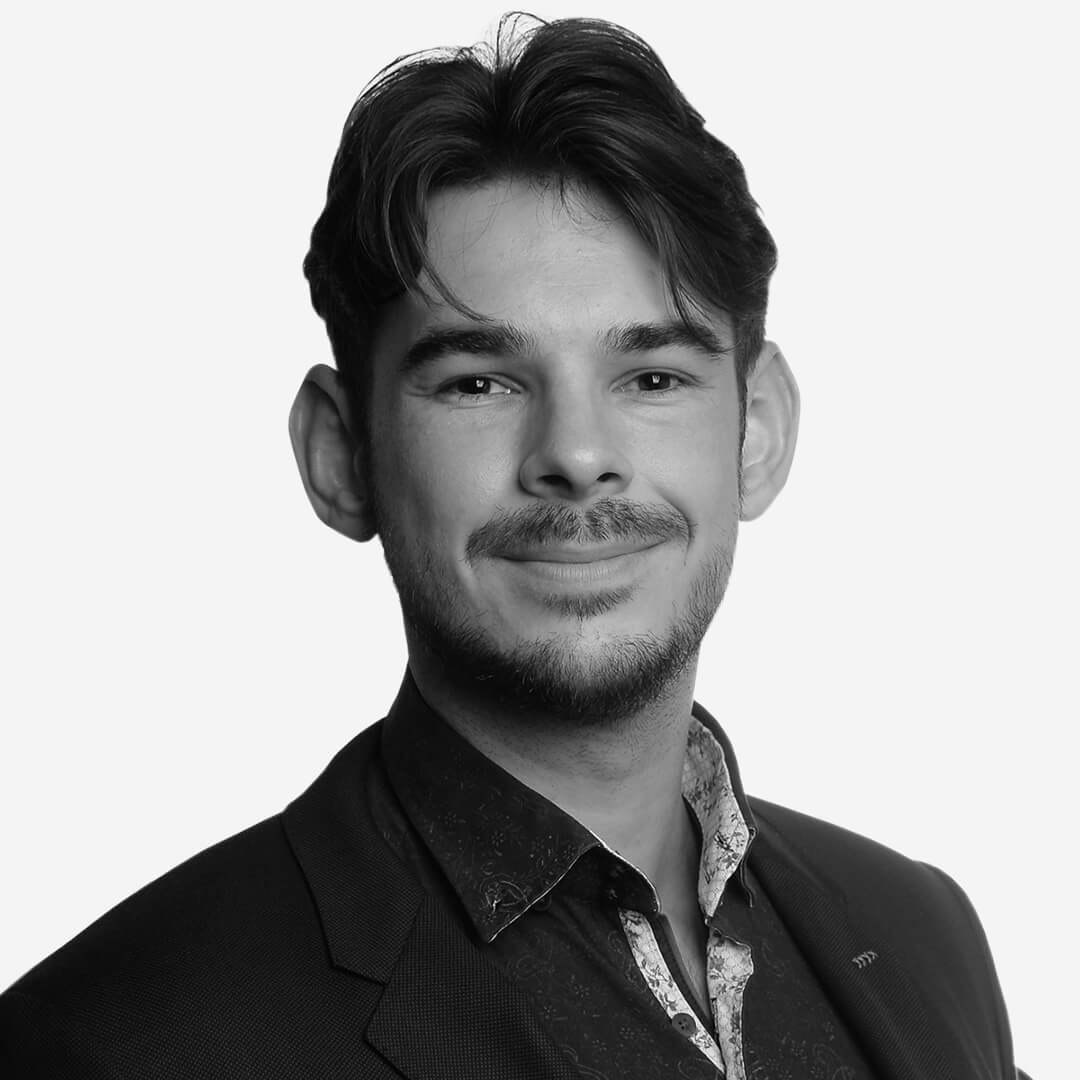 Luke Baldwin
Product Owner
An expert in all things insurance, Luke has a passion for innovation and entrepreneurialism in the industry through technology, ideation and business modelling. He's a strategist and business analyst for next gen. broking, MGA operations and tech. But when he's not developing new digital solutions, you'll probably find him chasing an egg down a pitch, frolicking in the Scottish highlands, or unsuccessfully holding flags on different mountains. Each to their own.