Let's get cracking.
Right, let's just say you've made the absolutely correct decision to go from analogue to digital. Well, your DA processes are about to get a serious makeover. We've got a few options to get you started: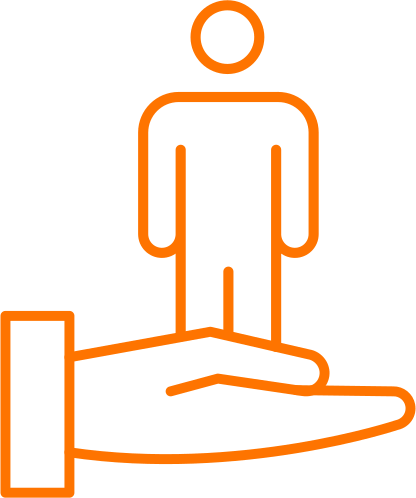 Option 1:
Proof of Concept
We'll assist in running an initial pilot (with no up-front fee) to figure out which part of your business to test drive the use case in. Depending on how that goes, we'll then start expanding across lines of business and partners. Tada.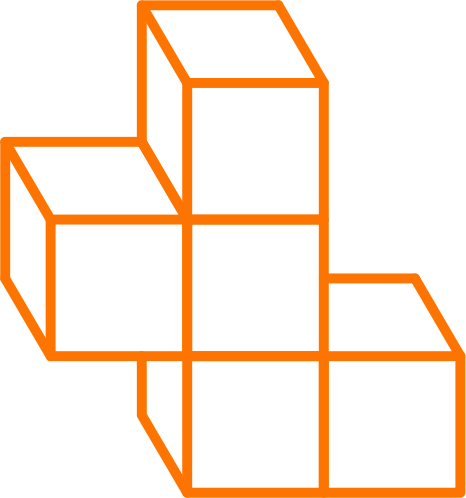 Option 2:
Modular Adoption
DA-X is designed to be modular. So, you don't have to jump in with both feet right from the off. Instead, we'll start out with the core modules(s) that work to fix the most problematic parts of your DA landscape. This gives you the greatest benefits while saving cash from the start.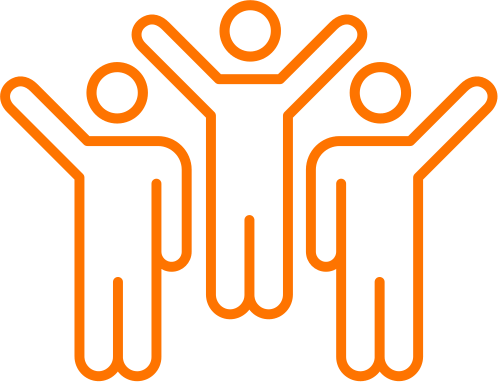 Option 3:
Full Adoption
Our team of delivery and change specialists will jump on board to make sure the transition is a smooth one. We'll have spent plenty of time listening to your business needs, so our migration specialists will enable your transition with a tailored approach.
DA-X isn't just a tech platform, it's a new way of thinking. A methodology built on the years of experience we've got under our belt. So, you'll be happy to know, that throughout the adoption process, you'll be guided by people who actually know their stuff.

Domain Expertise
With decade-long experience in the industry, DA, Underwriting, TPA, and Lloyd's transformation is all our bag.

Speed & Agility
DA-X was created in six short months. That's less than 30 weeks to build a revolutionary piece of tech which we continue to develop rapidly with new features. Yeah, yeah, it's impressive, we know.

Proprietary Technology
Our framework enables a fast, modular and secure development. We get you up-and-running efficiently with as little disruption to your business as possible.

Instant Access
If you need help with migration, onboarding and integration, we have packages to suit your needs. No lengthy turnaround times, no radio silence, just a swift adoption process guided by us.